About Launi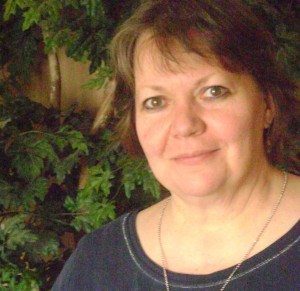 Hi–I'm Launi.
I've been teaching HypnoBirthing–Childbirth Education classes in Utah  since 2001 and I am certified with the HypnoBirthing Institute of New Hampshire. I've been a HypnoBirthing Practitioner Trainer since 2007 and have helped train many of the new HypnoBirthing Practitioners in the US and Canada. I am currently the HypnoBirthing Regional Representitive for Utah and Idaho. I am a Certified Hypnotherapist (CHt) and certified doula.
I have five children of my own, all born in the birthing "dark ages" and before I knew anything about HypnoBirthing. Our family consists of three daughters–April, Lyndi and Jillian— and two sons–Dane and Rhen, nearly grown now and living either with their own families or still at home.

My daughters have used HypnoBirthing to bring their sweet babies into the world–April, with her twins, seven years ago and her new daughter this year, Lyndi with her daughter (6) and her son (3), and Jillian with her daughter ( 2 ) and new son born just a few months ago–with an incredible 3 hour birth.
Before becoming a HypnoBirthing Childbirth Educator, I worked as a children's book author and have 11 published middle grade novels. Currently, I author the blogs HypnoBirthing Utah County Blog, and Gracious Rain.
I live with my family in North Orem. Life is wonderful!
Contact Launi-
Launi
LauniKAnderson@gmail.com
801-225-1251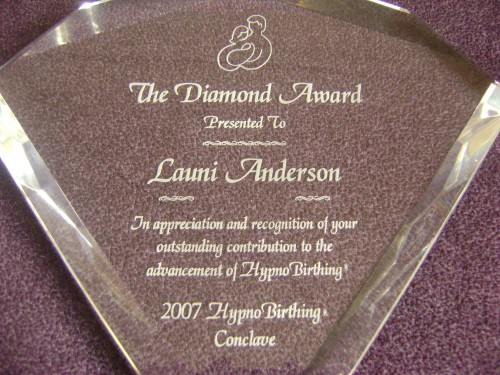 Read my couples' Birth Stories