Take the Class

In the HypnoBirthing program there are five  2-1/2 hour classes, one each week. I teach a Saturday morning class and a Wednesday evening class as well—so that there are many options for today's busy couples. Scroll down to register now~
The topics covered in the HypnoBirthing course are:
Class 1

– Physiology of birth, Fear/Tension/Pain Syndrome, What Hypnosis is and is not, birth videos

Class 2

– Prenatal bonding, Working as partners, Slow Breathing, Deep Relaxation, Fear Release

Class 3

– Nutrition, Writing your Birth Plan, HypnoBirthing vs. Active Management of Labor
Class 4– Labor walk-through, Birth Breathing, Relaxation Techniques

Class 5

– Skin to skin bonding, Newborn procedures, Natural Induction Techniques, birth videos

**Our current 2017 schedule is:
**Please check the schedule regularly– occasionally, we need to make changes.
Tuesday 7:00 pm to 9:30 pm– Oct 17, 24, Nov 7, 14, 21
Saturday 9:30 am to Noon– Nov 11, 18, 25, Dec 2, 9
Tuesday 7:00 pm to 9:30 pm– Nov 28, Dec 5, 12, 19, 26
Saturday 9:30 am to Noon– 16, 23, 30, Jan 6, 13
NOTE: If you need to register for a class that is full, email or text me and I'll put you on the list–in case there is a cancellation. 
Class Location:
Love 2 Learn Academy
139 S State St #8,
Lindon, UT 84062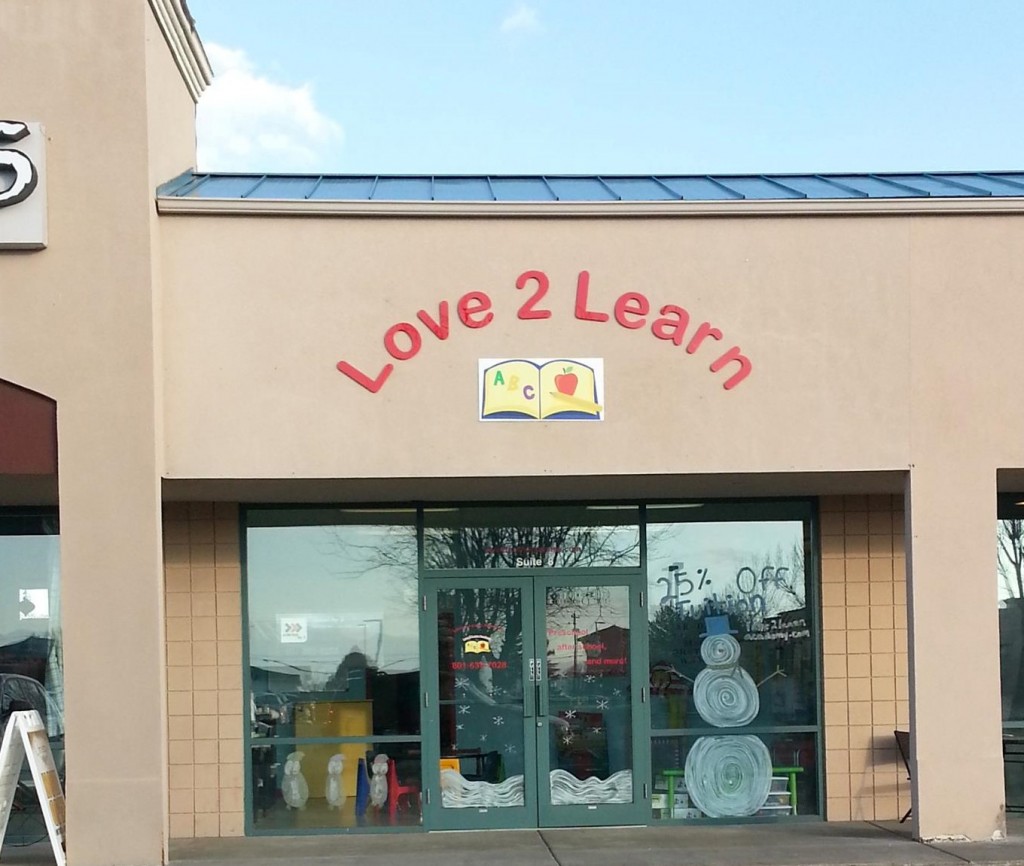 Class Fee: 
The 5 week course cost is $175* which includes the book "HypnoBirthing- the Mongan Method," 2 practice cds and a handout booklet.
If you'd like to register for either the weeknight evening class or the Saturday morning class–simply fill out the form below and click "send."
That's all there is to it–and you're in!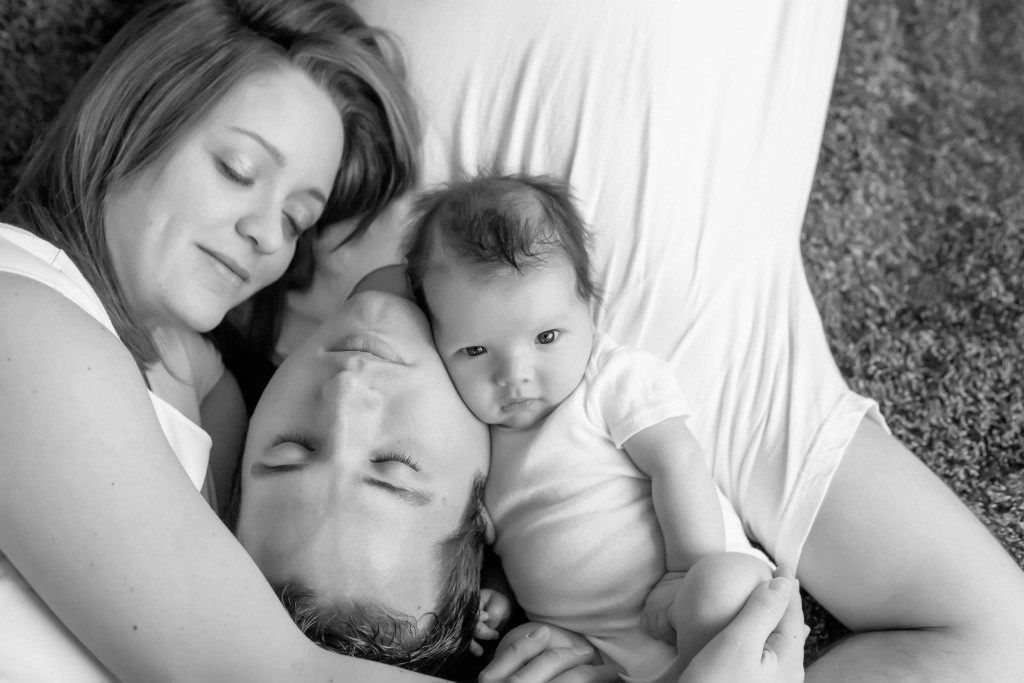 All of my returning couples are welcome to attend classes for free.  :}

*Check or cash the first day of class is easiest. If you'd like to use a credit card or Venmo, please do so before the class begins.  :}