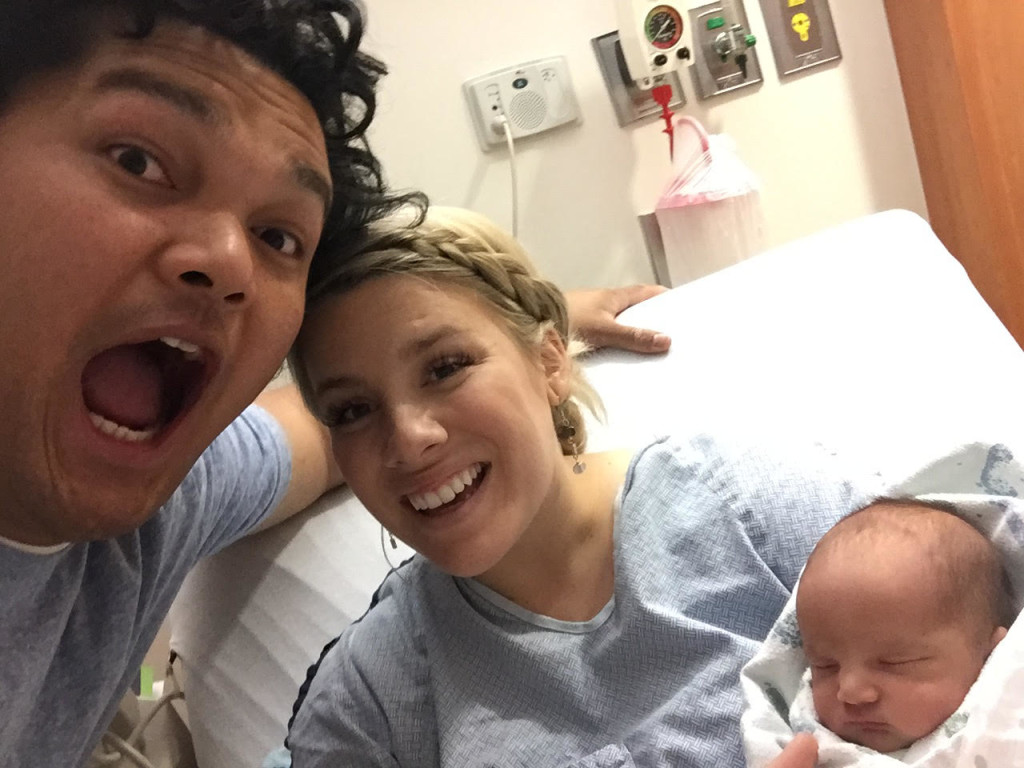 What if–you could actually LOVE your birth experience?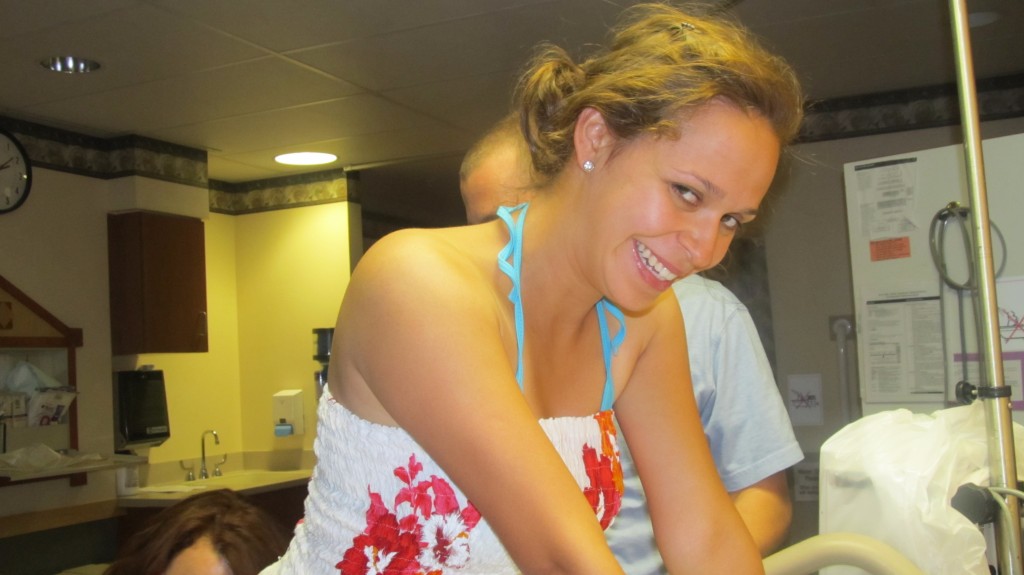 What if it was more amazing and beautiful than you ever dreamed it could be?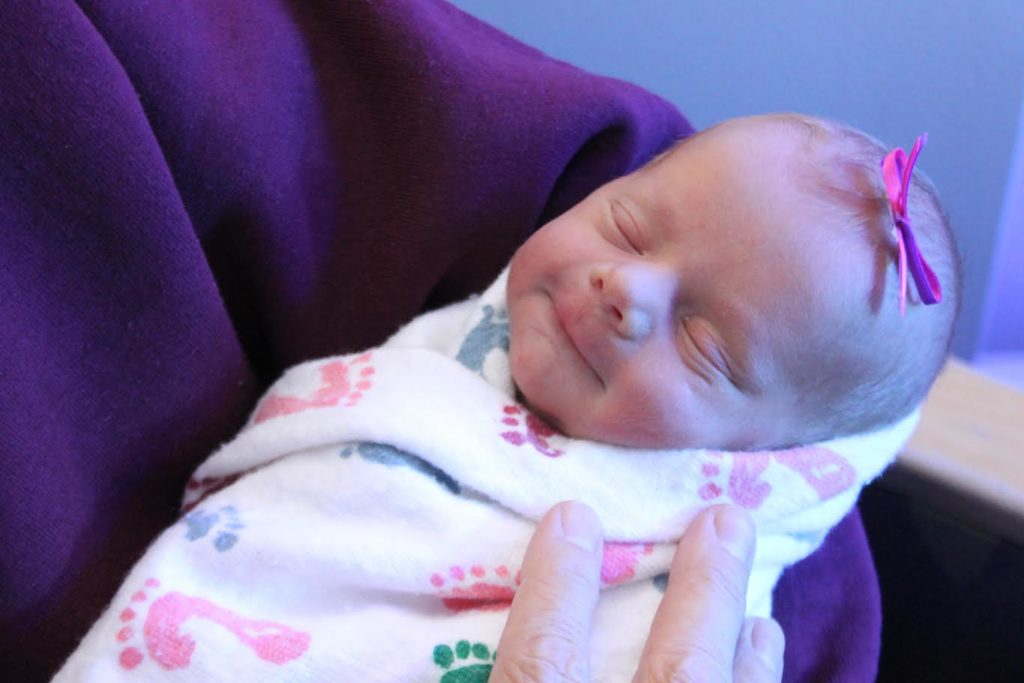 If you're an expectant couple, read the reviews— then come learn this calm, gentle technique for yourselves.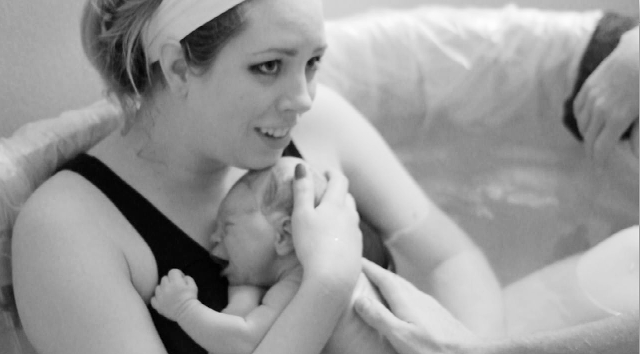 You'll be thrilled that you did, because it just might change your life.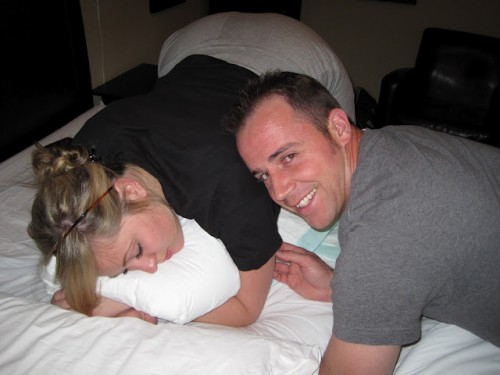 New 5 week class begins Saturday September 17th at 9:30 am in Lindon.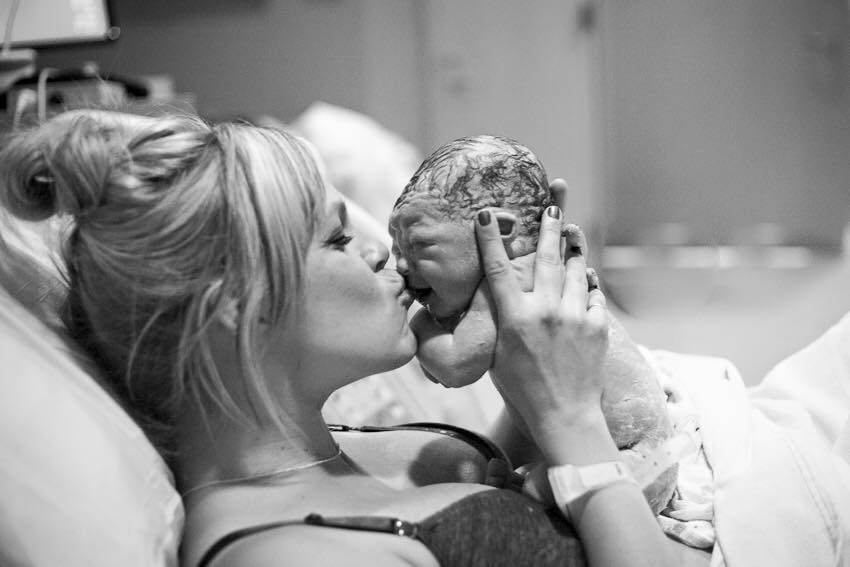 Join us!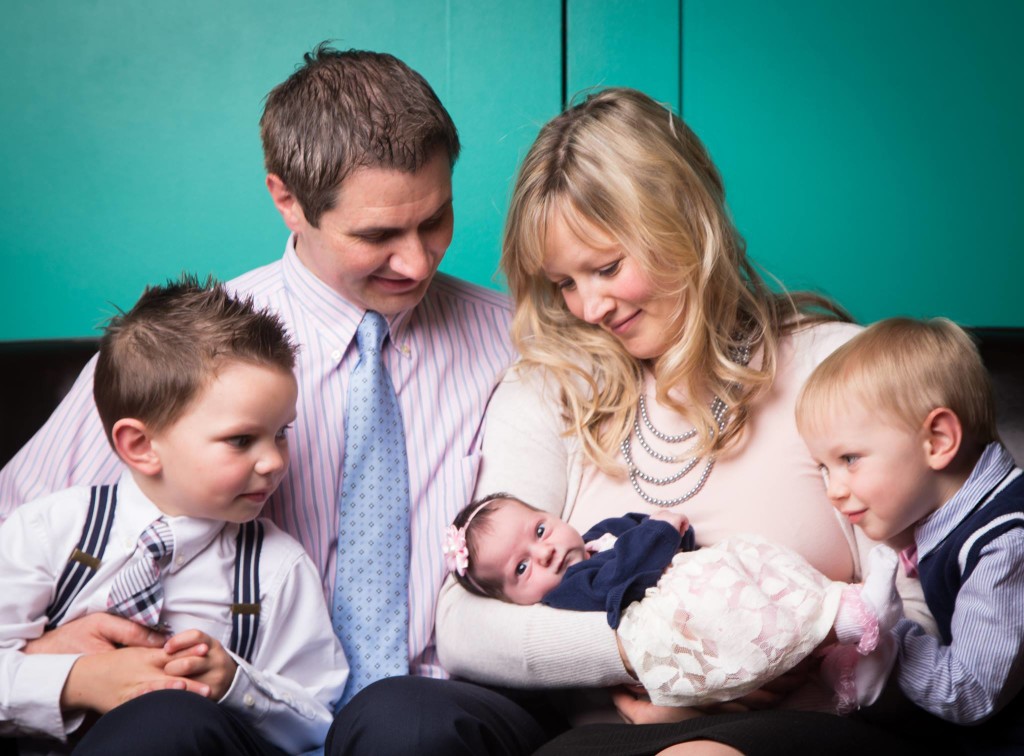 Register at: http://www.hypnobirthingutahcounty.com/register-for-classes/
{ 0 comments }